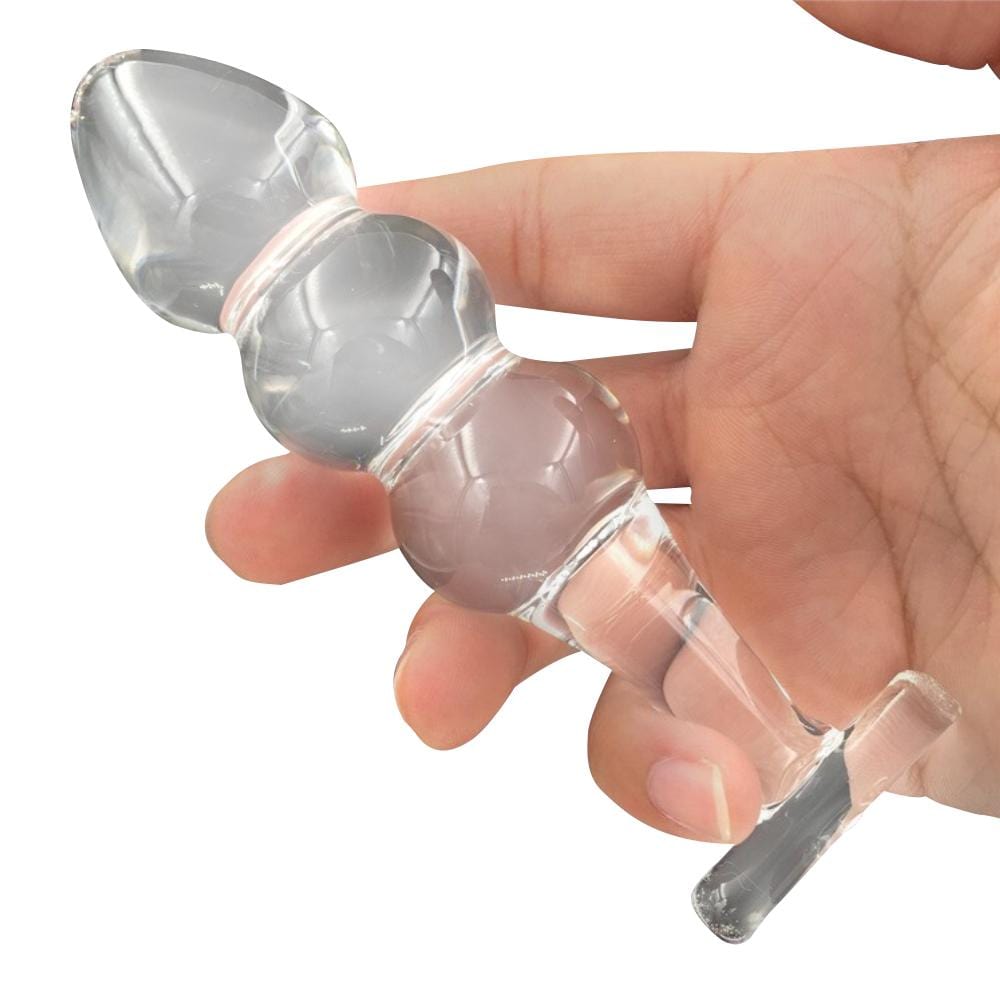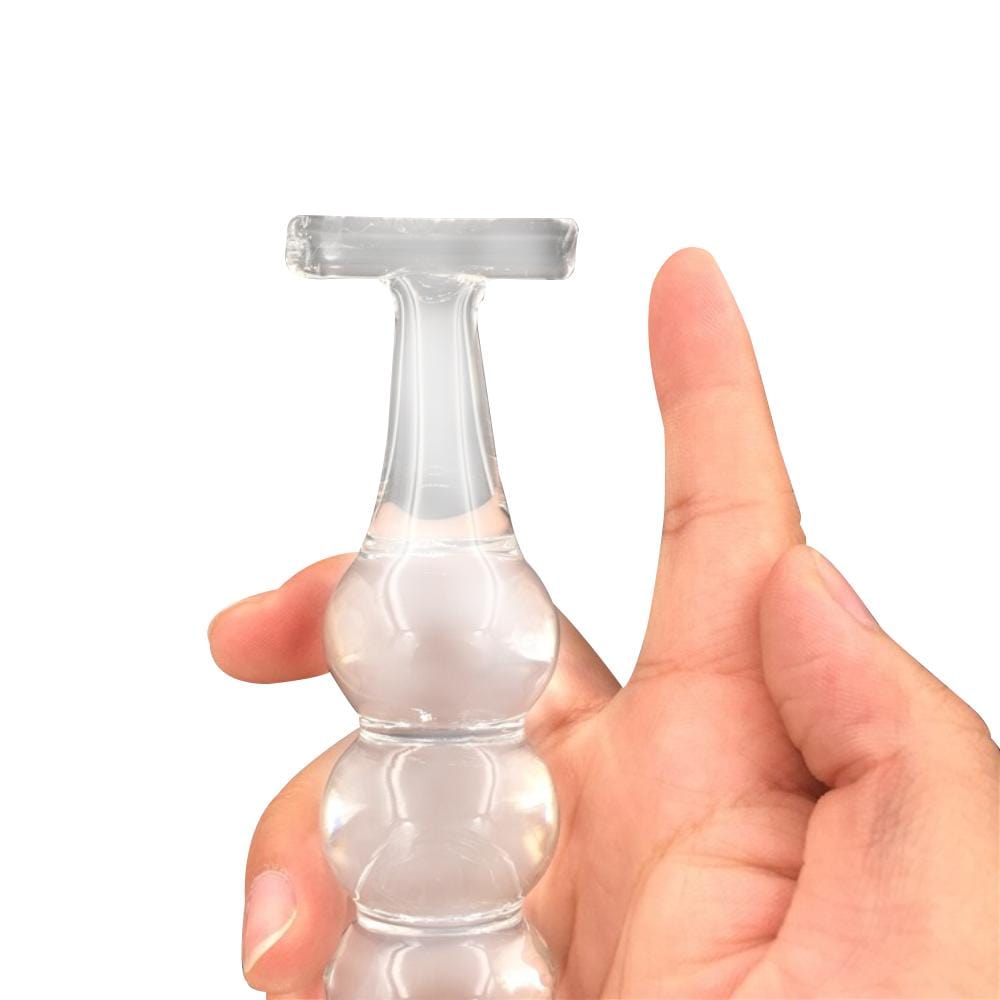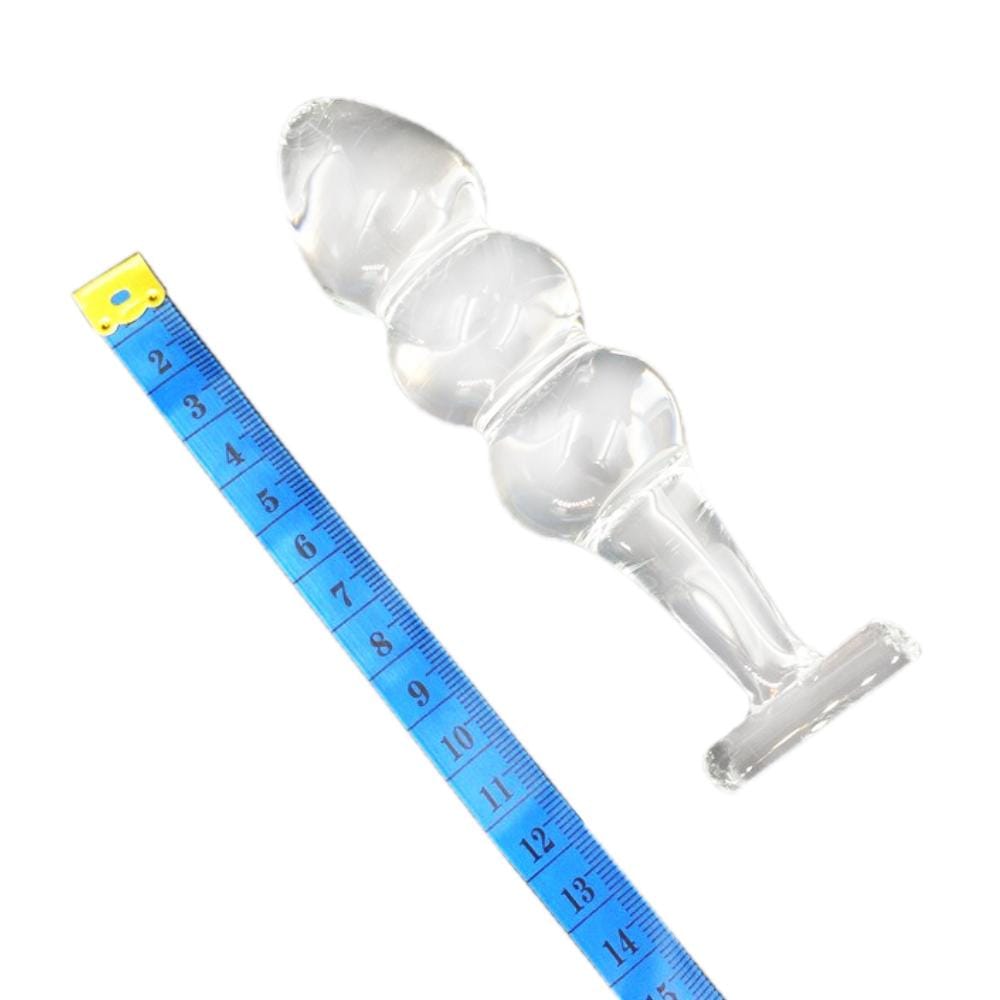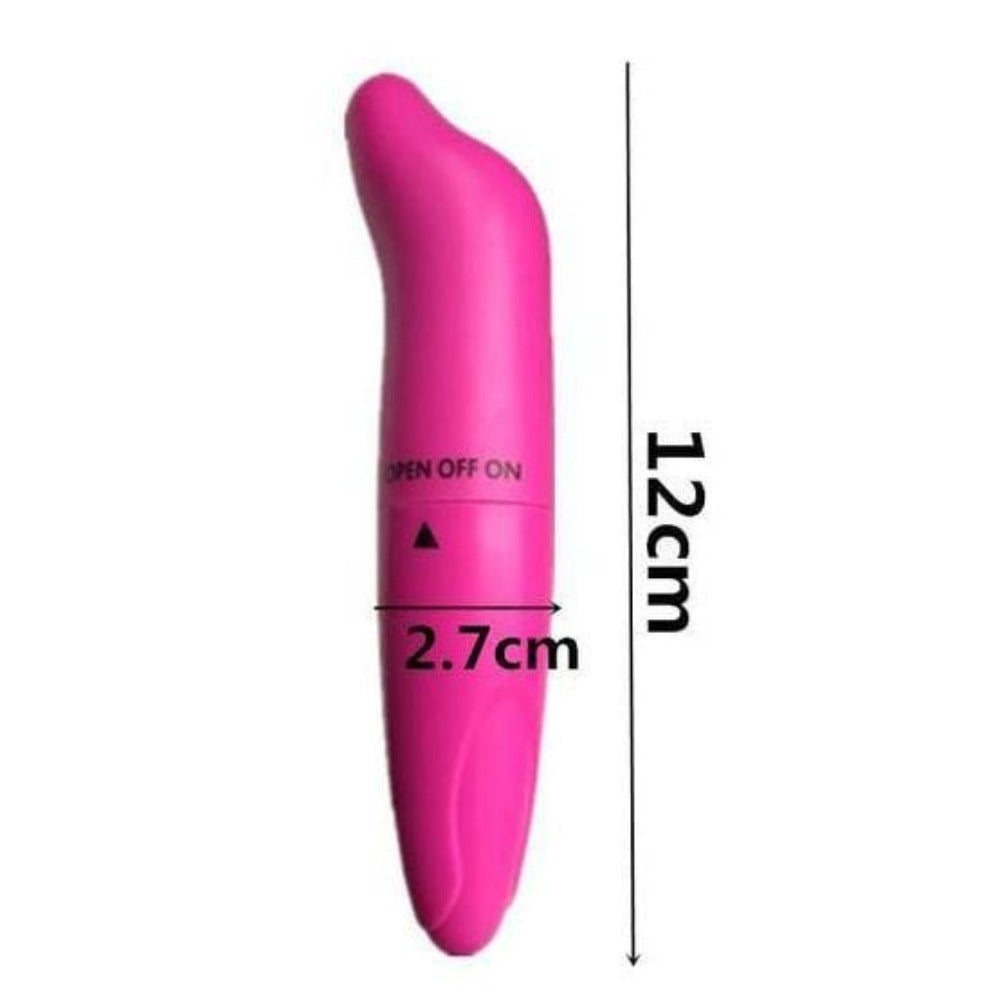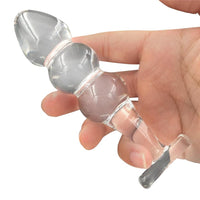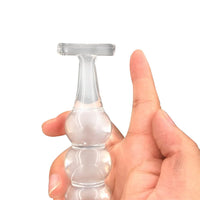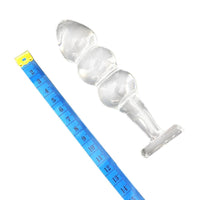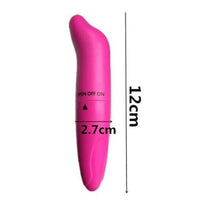 What is it about anal sex do you like the most? Is it the thrill of doing the unconventional or is it all about the different kinds of pleasure that you feel only when having anal sex? Whatever your answers to these questions are, no one would blame you for why you love it so much because the truth of the matter is, anal sex is simply awesome!
If you can't get enough of all things related to anal sex, worry no more because we have a product that helps you get your fill anytime you want to get it on. With this beaded glass plug, getting depressed each time you're alone is a thing of the past as you now have a ready and willing companion. Each time you feel the need to do the deed even when you're all alone, just grab this toy and start the process of pleasuring yourself.
Two of the things you must never forget or take for granted are to wash the toy first with soap and water, and most of all, to use a lubricant before insertion. Washing it with soap and water ensures bacteria is eliminated and the toy is sanitized right before use.
Make sure to use your preferred lubricant and apply it liberally to ensure a pleasant and memorable experience. Do this right, and you'll never have to feel any kind of discomfort or irritation when the toy enters your tight bum. What you'll feel instead, is a plethora of beautiful sensations that make you forget that you're doing the deed all alone. With the extra vibrator, you can add another dimension for a truly remarkable and memorable playtime.
So, what are you waiting for? Order now and get yourself a gift that you deserve!
Specifications
Color
plug - Clear
Vibrator - Pink
Type
plug with extra Vibrator
Material
plug - Glass
Vibrator - Silicone
Dimensions
Length:
plug - About 13cm(5.11 in.);
Vibrator - 12cm (4.72 in.)
Width:
plug - 3cm to 3.2cm (1.18in. - 1.26 in.);
Vibrator - 2.7cm (1.06 in.)
Lovingly Selected
Our toys feel as good as they look. Each one is selected by our team of pleasure experts to ensure you get maximum satisfaction.
Privacy Promise
Loveplugs never put our branding on any of your packages, or show up on your bank statement. Your purchases with us are completely private and discreet.